It is a service that provide roadside assistance to the Vehicles subscribing the service 24 hours a day through our service center in Riyadh.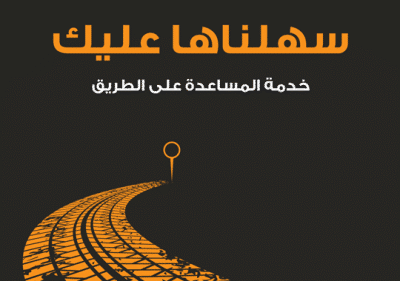 Asphalt roads in the Kingdom of Saudi Arabia and the GCC countries (UAE – Kuwait – Bahrain).
In the previous cases, duration shall be (45 M) inside cities and (90 M) outside cities. The participant has the right to withdraw the car and shall be compensated with maximum amount 500 SR. the exceeded amount shall be paid by the subscriber. The Company shall be required to compensate the Subscriber within a period not exceeding 3 days from the date of delivery of the invoice to the Company.